Equality, diversity, and inclusion at Kirby
As a people business Kirby has a keen focus on diversity and inclusion, ensuring Kirby provides a place where people can work and thrive, and are treated with dignity and respect. This is borne out through our company policies and the values and behaviours that we encourage our staff to live by every day.
We are an equal opportunities employer | People are at the heart of our business, putting them first is our core company value – this is something that is driven from the very top of our business. Kirby does this through training and recruiting the best people to deliver solutions to some of the biggest engineering challenges faced by our generation, avoiding waste of talent and potential, by providing a positive working environment.
We embrace and welcome change | Kirby knows that diversity of thought and experience will transform our industry and create better solutions for our clients. Kirby is investing heavily in support and outreach to ensure better representation across the sector, while adopting new ways of working to unleash the potential of a more diverse workforce.
Nurturing a diverse workforce | Kirby has welcomed colleagues from around the world for many years, and now have 42 nationalities represented across the business. Gender diversity is also a key focus for our business, with talented women in our company empowered and supported to share their experiences and knowledge through mentoring, school outreach, college programmes, and our bursary programme, and graduate and apprenticeship placements.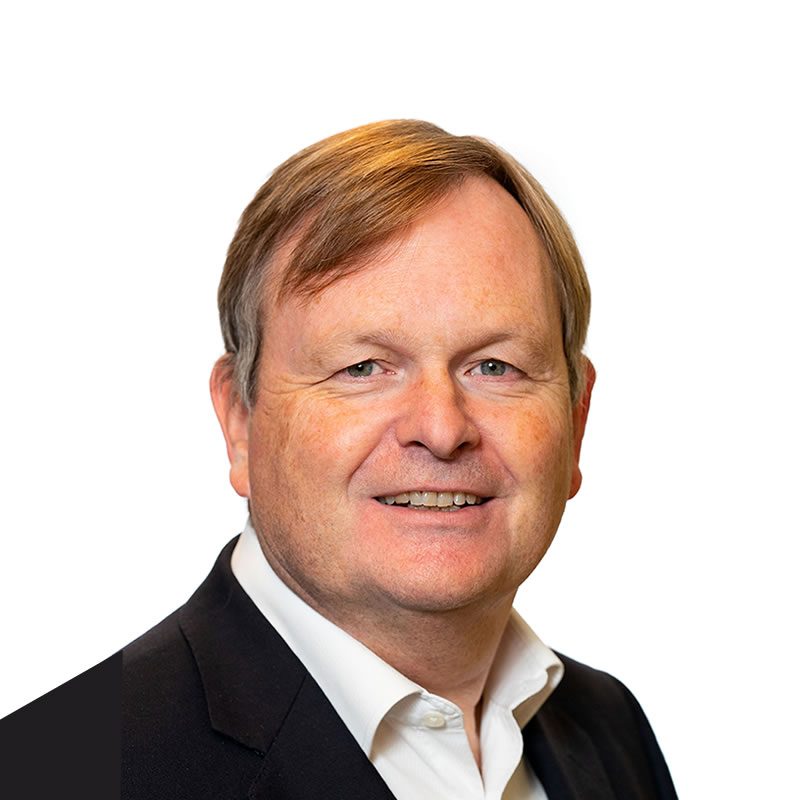 "Our strength is our diversity, and we are positively committed to increasing this."
- HR Director, Fergus Barry.
Diversity and inclusion in action
Kirby has signed up to the Construction Industry Federation (CIF) Diversity and Inclusion Charter, and our commitment to create a diverse and inclusive workforce has been recognised by a number of awards including Investors in Diversity Silver and Investors in People Platinum.

Investors in People Platinum is a leading international accreditation that recognises companies which demonstrate high performance across a range of employee-focused assessment criteria, including approach to leadership, support and development of staff.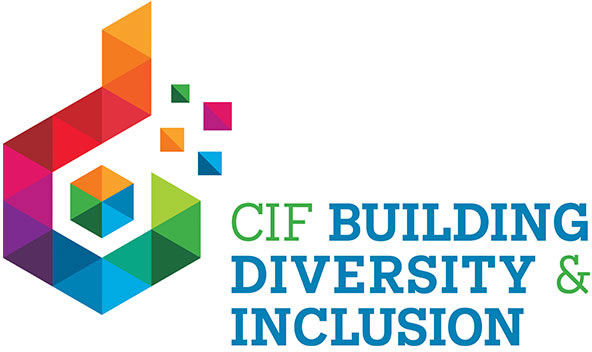 Developed by the Construction Industry Federation, in collaboration with The Irish Centre for Diversity, the charter outlines our commitment to advancing diversity and inclusion in our company.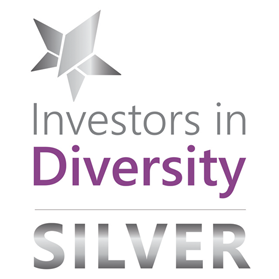 The Irish Centre for Diversity presented Kirby with a Silver award for its commitment to diversity and inclusion in the workplace.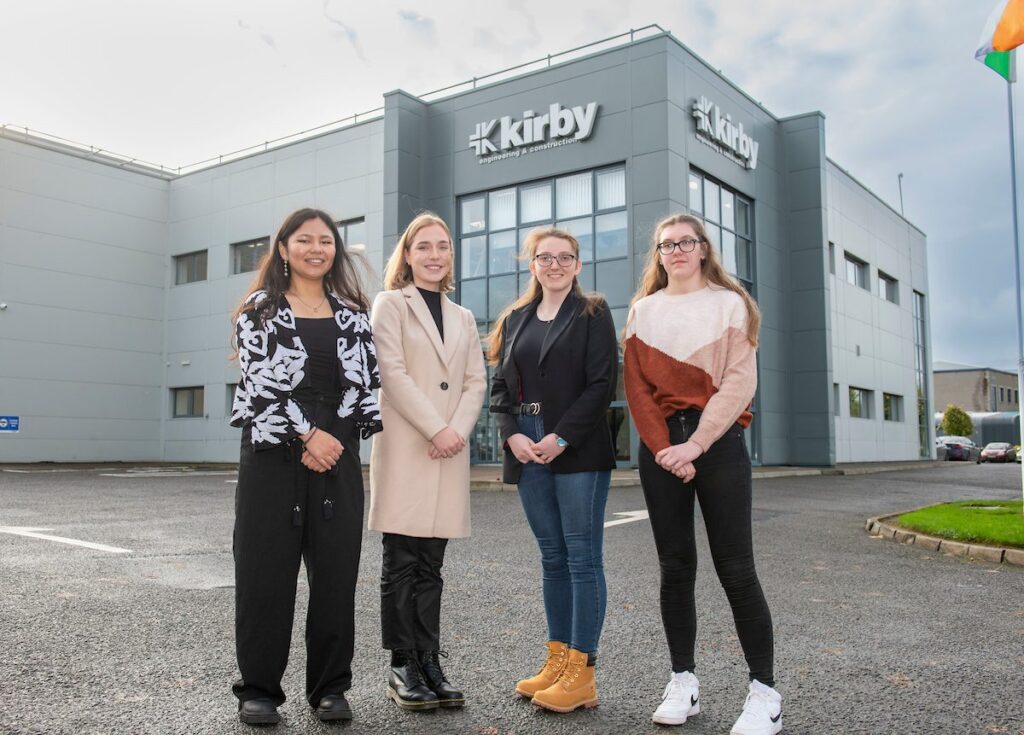 Third level supports form part of company's drive to progress industry development. Kirby Group Engineering has announced it has awarded bursaries to four female students at third level institutions across Ireland. The scheme forms part of its ongoing effort to promote gender diversity in the evolving worlds of engineering and construction. Kirby is a leading […]
Read More