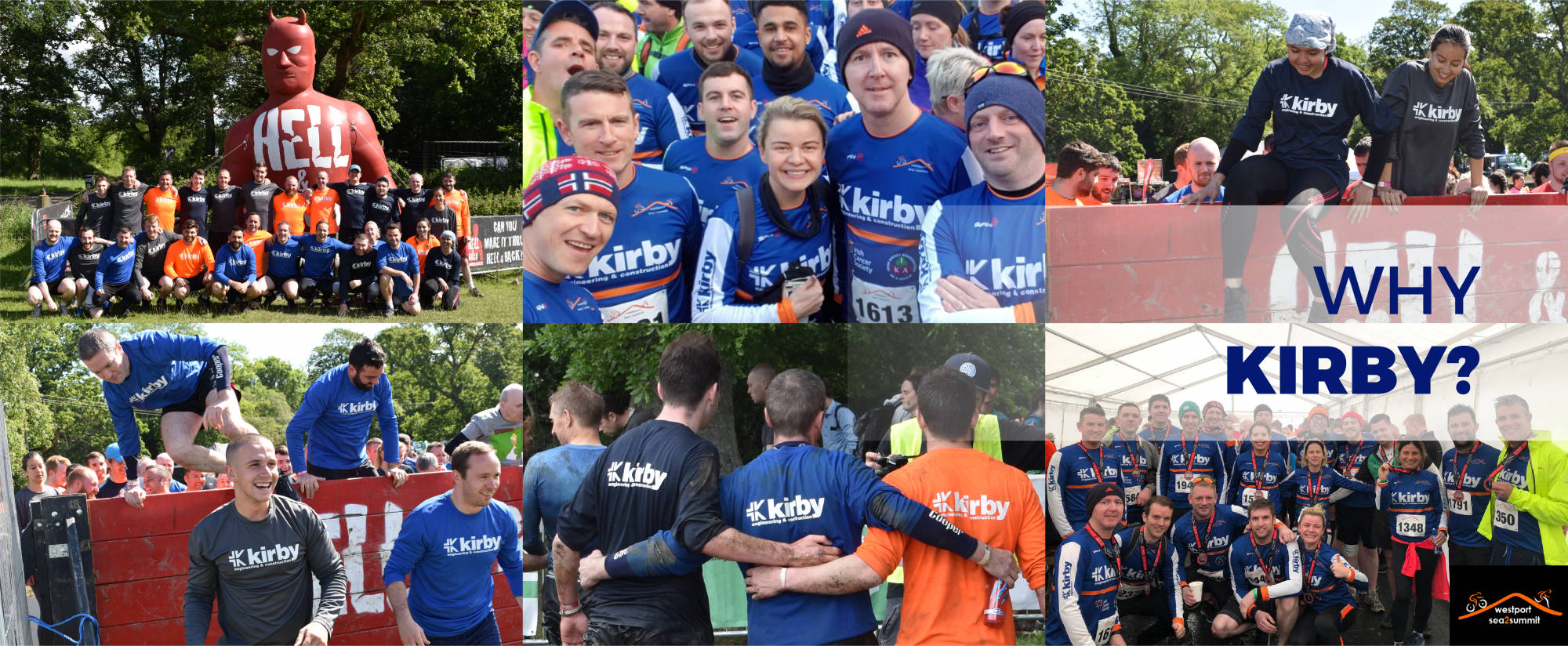 At Kirby we understand that the key to our success is our people; they are our most valuable asset and we continually empower them to be the very best they can be. That is why we place such an emphasis on creating a working culture that encourages all our employees to make the most of their talents in a supportive working environment.
Employee retention and progression are key aspects of our HR policy and the length of service and engagement levels amongst Kirby employees reflects the positive working environment enjoyed by all. We continually strive for and achieve the best in industry level of retention and internal progression. Our 55+years of success and continued and sustainable growth is built on this foundation.
We recognise the importance of continually developing and training our people and provide in-house training and external courses. Where appropriate Educational Support towards Degree and Masters level programmes is provided. Most importantly, Kirby excels in providing on-the-job development that maximises our employees potential. However, Kirby also excels in providing on-the-job development through the provision of;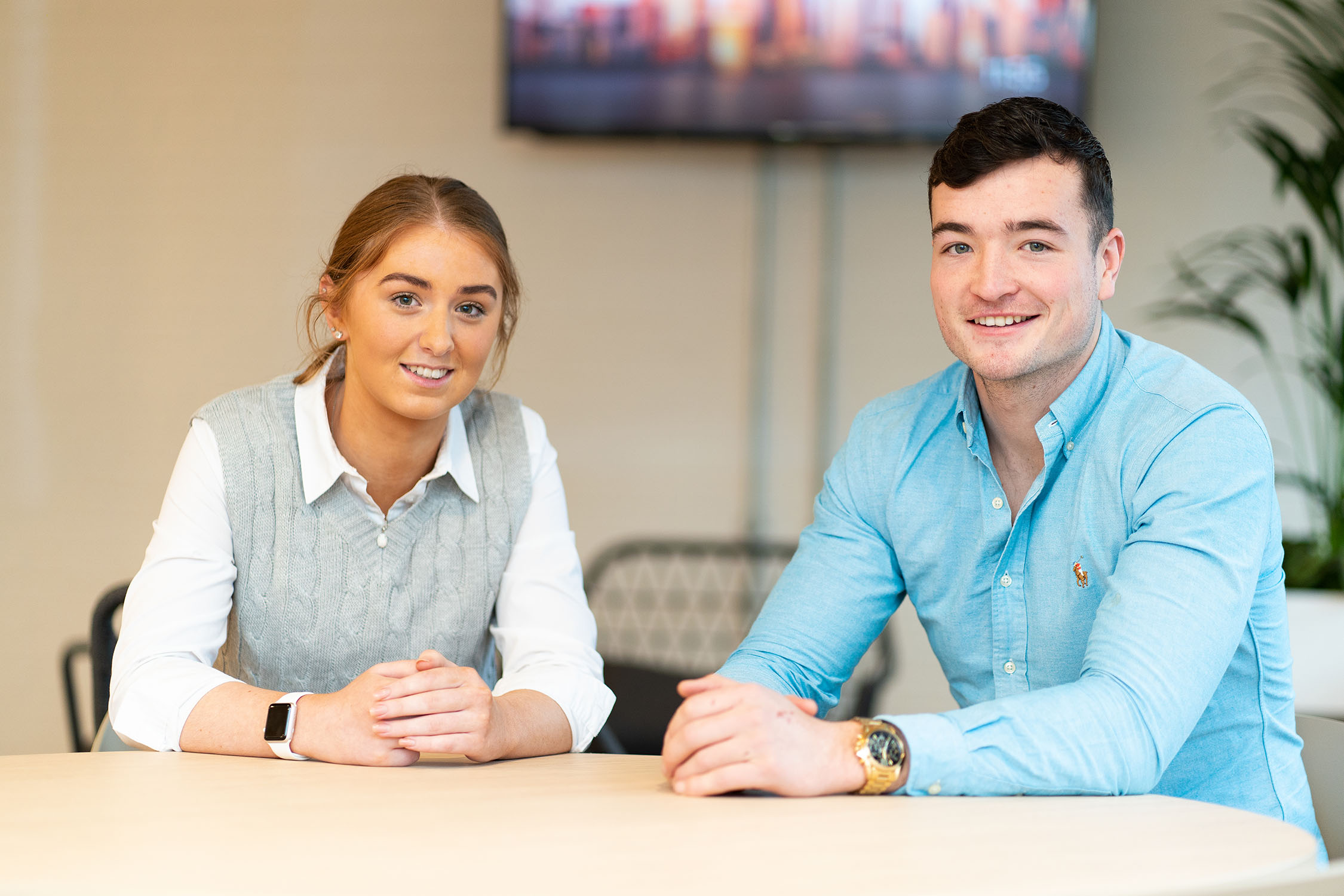 INVESTORS IN PEOPLE AWARD

Kirby has been awarded platinum accreditation against the Investors in People Standard, demonstrating our commitment to high performance through good people management. This puts Kirby in the top ranks of its category Architectural, Engineering and Construction activities, scoring among the top 2% of organisations that have been assessed so far.
Investors in People is the international standard for people management, defining what it takes to lead, support and manage people effectively to achieve sustainable results. Underpinning the Standard is the Investors in People framework, reflecting the latest workplace trends, essential skills and effective structures required to outperform in any industry. Investors in People enables organisations to benchmark against the best in the business on an international scale.
Paul Devoy, Head of Investors in People, said: "We'd like to congratulate Kirby, Investors in People accreditation is the sign of a great employer, an outperforming place to work and a clear commitment to success. Kirby should be extremely proud of their achievement."
Fergus Barry, Kirby Group Head of Human Resources, said: "It is a privilege to gain this platinum standard accreditation. Our success has been built on a focus, over many years, on delivering true value and operational excellence for our clients. We achieve this by deploying teams of highly engaged and high performing people who strive for excellence."
INVESTORS IN DIVERSITY SILVER AWARD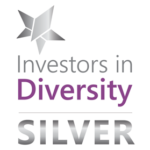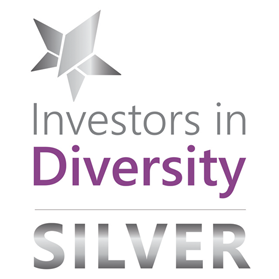 Kirby has been awarded Investors in Diversity Silver award. Investors in Diversity Ireland (IiD) is Ireland's first all-encompassing Equality, Diversity and Inclusion mark.
Kirby began the journey on this programme with Bronze accreditation in 2021. Moving up to the Silver ranking means our organisation has been benchmarked against other bodies. We are also recognised as having embedded inclusive practices as well as developing and fostering a sense of fairness and belonging for our team members.
Group Head of HR Fergus Barry says "We embrace change and proudly nurture a diverse workforce, through a wide range of outreach and placement programmes, however we realise that our equality, diversity and inclusion journey is an ongoing one. We know and cherish the fact that our diversity is a true strength and it enables us to reach the highest standards of achievement. Now that we have our Silver award we see this as another step in striving for excellence. Next step is our journey to achieve Gold Accreditation. We are committed to improving all the time.
Commenting on the award, Caroline Tyler Managing Director at Irish Centre for Diversity says: "Investors in Diversity Silver affirms that the team at Kirby Group foster a workplace culture where everyone is valued and can thrive. We look forward to supporting them as they continue with their journey of continuous improvement."
Our Core Values
Kirby is a values driven business. Our five core values are at the centre of everything that we do and form the basis of our culture.
We are honest and fair with all our clients and supply chain and have grown our business through always seeking out fair and reasonable agreement in everything we do.
We put people first, which is why People is our primary core value followed by Safety, Quality Delivery and Value.
Our Vision
Kirby aspires to be the most trusted provider of high-value engineering and construction services.
Our Purpose
Creating and sharing value through providing operationally excellent mechanical and electrical engineering and construction services, while continuously focussing on building sustainable partnerships by always delivering on our commitments.
The Kirby Group Engineering Graduate Programme is unique; because of that, we only look for exceptional candidates to join the programme. We look for enthusiastic, motivated and customer focused professionals to join our team. Candidates must have brightness, grit and a determination to become a technical, commercial and people leader of the future.
All roles require a full clean driving license, a recent 3rd level qualification in Building Services Engineering, Electrical Engineering, Mechanical Engineering, EHS or BIM and an openness to travel both domestically and internationally.
Our renowned graduate programme offers fast track career development working with the best on projects that truly make a difference.
Set over 24 months, the programme offers real structured support and mentoring in a challenging and rewarding environment.