Kirby Group Engineering is a values-driven business that takes pride in providing quality and value for its clients, delivering services across the Data Centre, Life Sciences, Industrial, Commercial, Substations and Renewables sectors. One of its core values is People, so when one of its site managers in Scotland came up with a plan to help people in desperate need, there was no asking twice.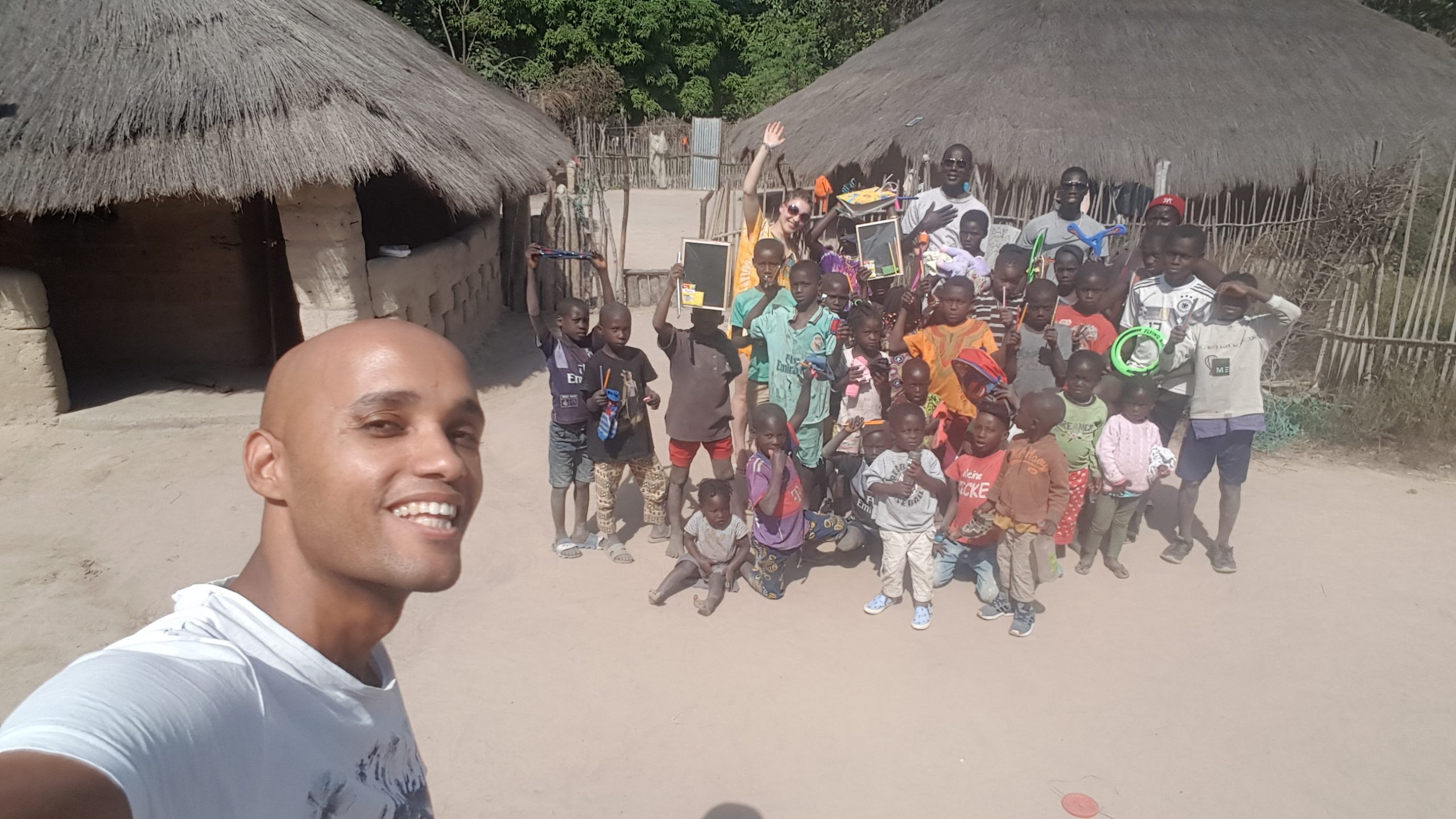 Ricardo Goncalves, a Site Manager with Kirby in Scotland, along with his wife and their friends, spend their spare time helping families along the Senegal and Guinea-Bissau border in West Africa with humanitarian aid as best they can. Every year they try and visit the tiny village of Karuai (meaning Sugar) with much-needed supplies like schoolbooks and teaching aids.
After visiting the region for many years, Ricardo knows that transport was a problem for local pregnant women and the elderly as the nearest hospital is a one-day walk away.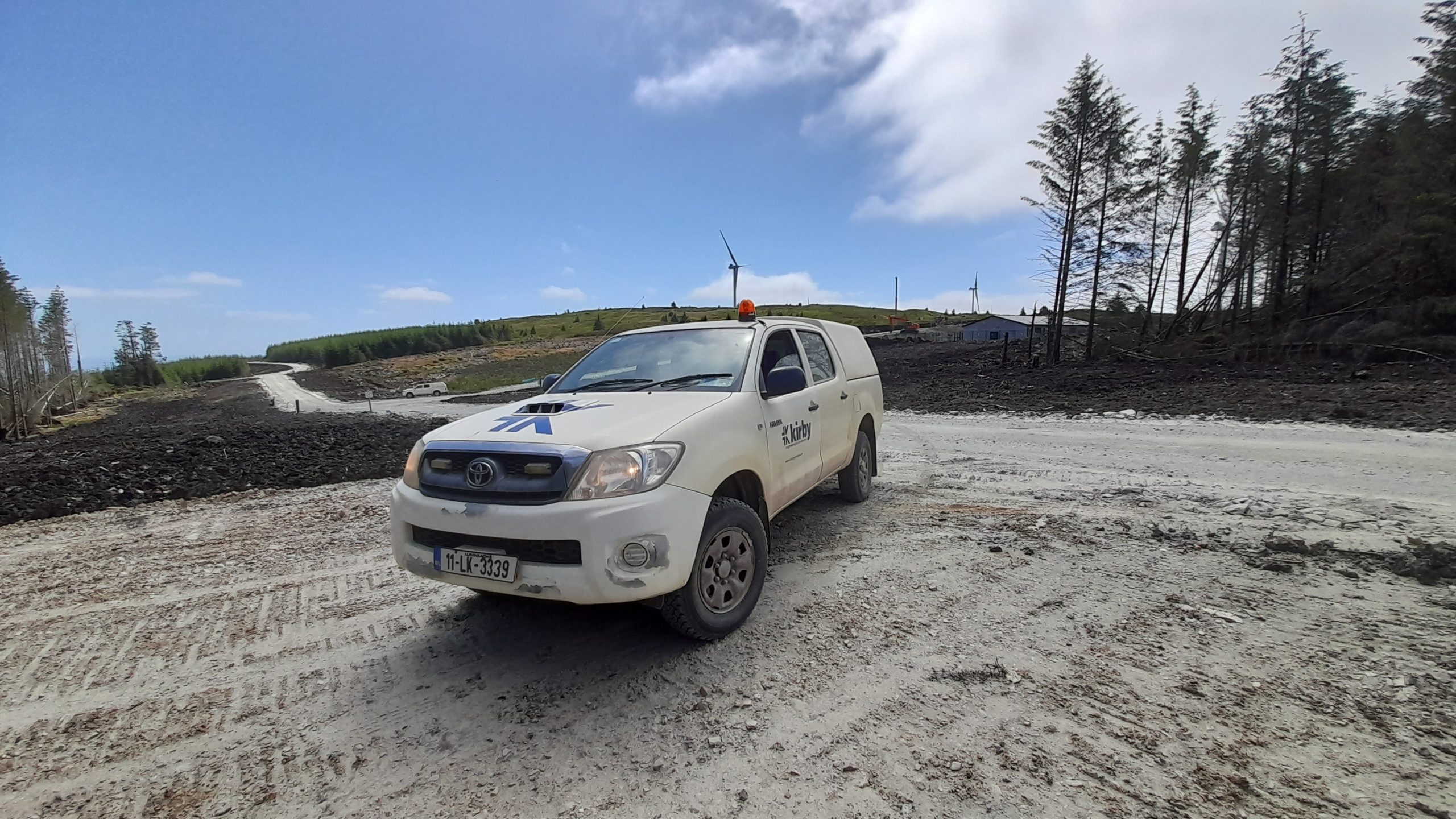 On the site he was managing in Scotland, Ricardo saw an opportunity to help these families with the possibility of providing some transport for them. One of the Kirby jeeps used on site was to be made redundant, and Ricardo asked management if it was possible to donate this Jeep to the people of the village.
"It was a yes all the way, Ricardo and his friends help these people so much, and we were delighted to help out by donating the jeep and arranging transport to West Africa," said John Davitt, Business Unit Leader, T&D Business Unit at Kirby.
The Jeep was serviced and taken to Tilbury Docks in the UK for departure to West Africa, a journey that would take almost two months door to door.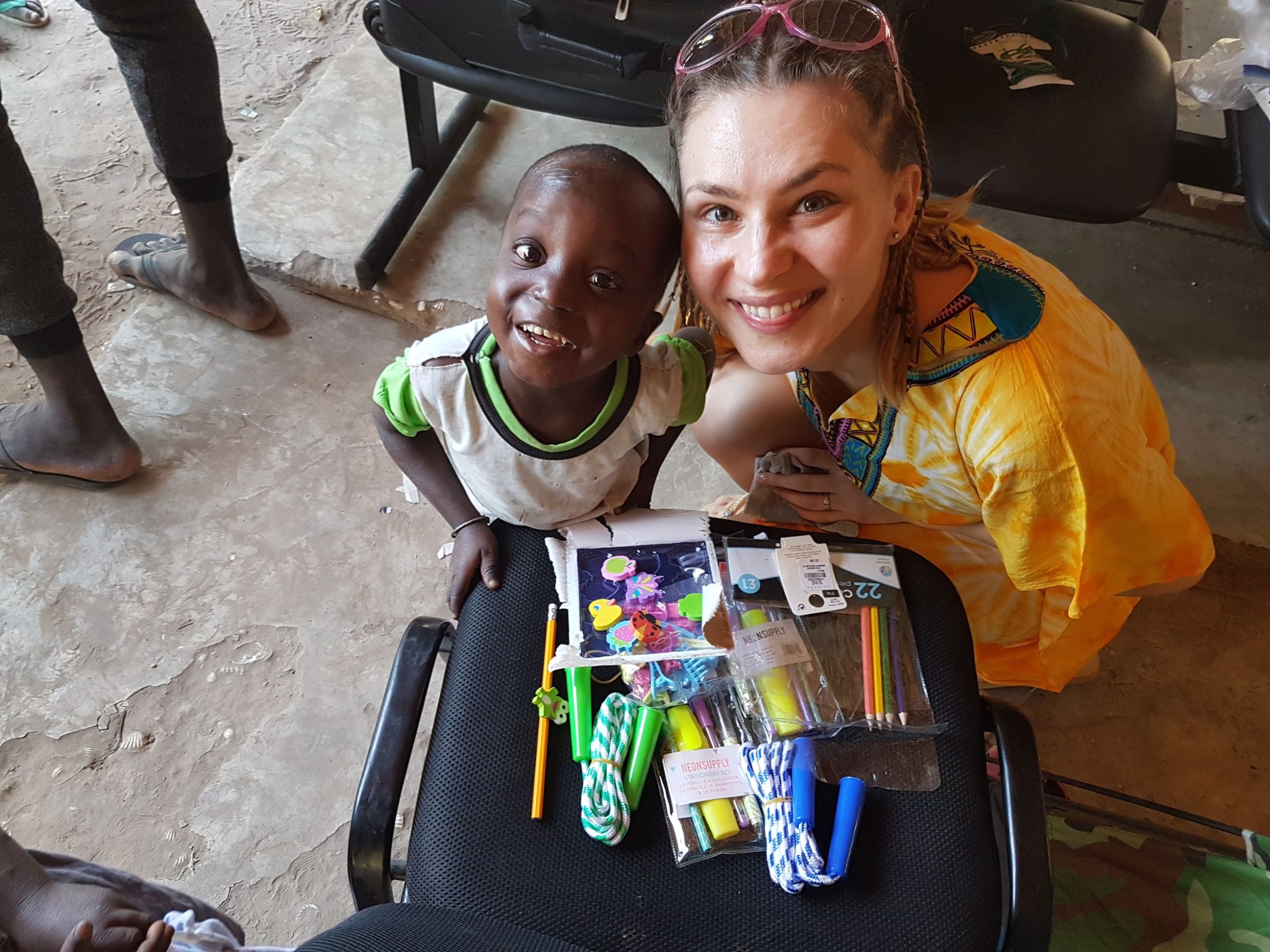 Finally, the Jeep arrived in early November and was soon put to work transporting people many miles to receive their Covid vaccinations.
"It's is a privilege to be in a position to help these people in any way possible; when we visit, the whole village is so warm and friendly, they allow us into their lives and hearts," Ricardo said.