Two key charities to benefit from company's inaugural event over 300km course.
Kirby Group Engineering is delighted to announce the inaugural Kirby Way Cycle event has been a major success, raising more than €430,000 so far for great causes.
A total of 176 cyclists along with 23 volunteers, drivers and support crew, took to the road as part of the event at the weekend, travelling along a route from Limerick to Galway and then on to Dublin.
Months of preparation and training all paid off as Kirby employees, their families, supply chain partners, clients and charity partner representatives came together for an unforgettable experience, aimed at creating a lasting collective legacy.
There was a wonderful atmosphere at Kirby's headquarters at Raheen Business Park in Limerick on Friday morning as participants got ready for the off. Following a few words of thanks and encouragement from Group MD Mark Flanagan – who was himself preparing to take part – the group set off on the road to Galway.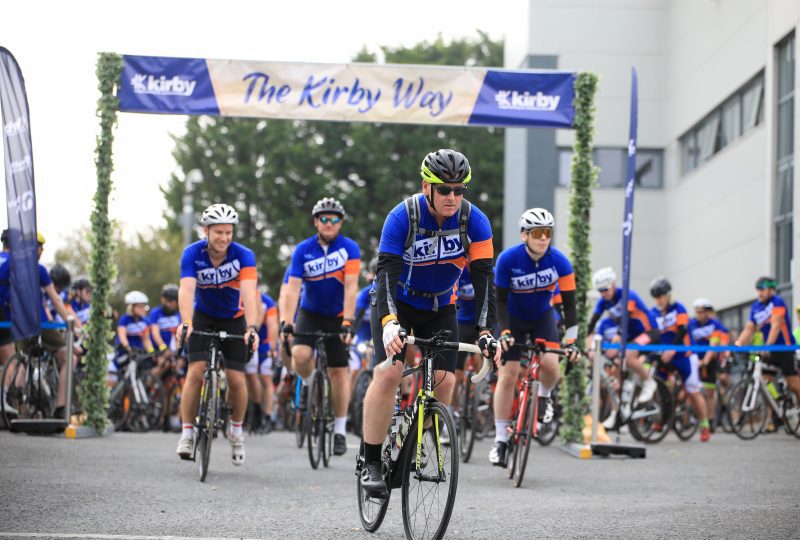 Along the way, the cyclists couldn't resist a detour into Ennis, where the latest episode of RTE's DIY SOS show is being filmed. Kirby has been heavily involved in the programme with RTE and Motive TV Productions since its debut and is proud of its role in helping provide homes to suit the needs of deserving families. The participants of the cycle 'branched out' to help our DIY SOS friends with a tree delivery at a project along the route to Galway and show host Baz Ashmawy was even on hand for photos and to share words of encouragement as the group saddled up once more on the road to Galway.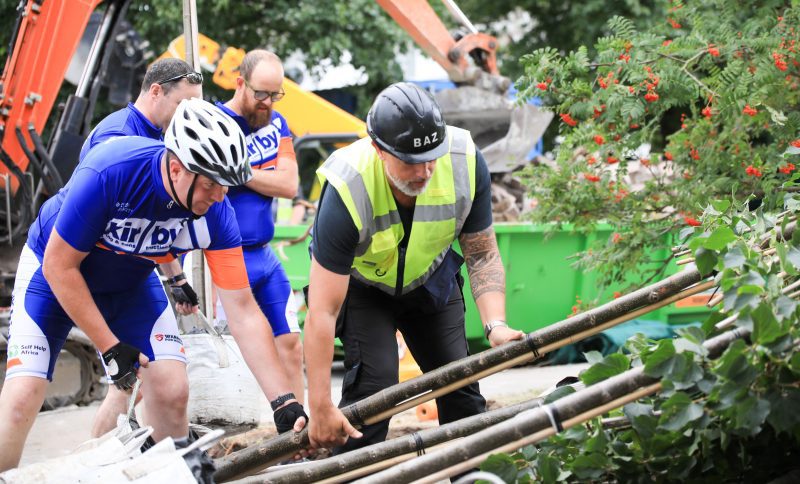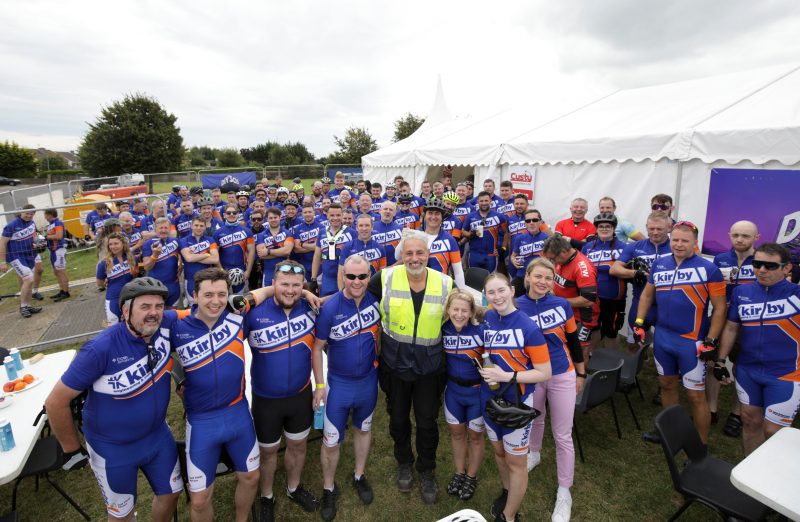 We were also honoured to have Ambassadors from the worlds of sport and entertainment with us for the Kirby Way Cycle 2022. Some well-known faces like Kyle Hayes, Barry Murphy, Ollie Canning and Fergus McFadden are part of the Kirby team full-time, while others like Jamesie O'Connor, Tony Kelly, Pádraic 'Podge' Collins, Andy Friend, Paul Conroy, Damien Comer and Keith Barry, joined us for the occasion. They were a great addition to the line-up and we're so grateful they took the time to support these great causes.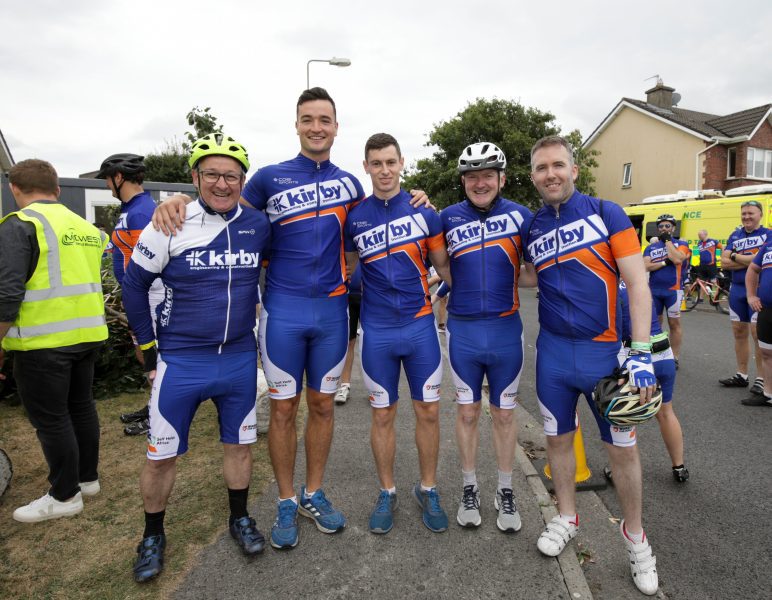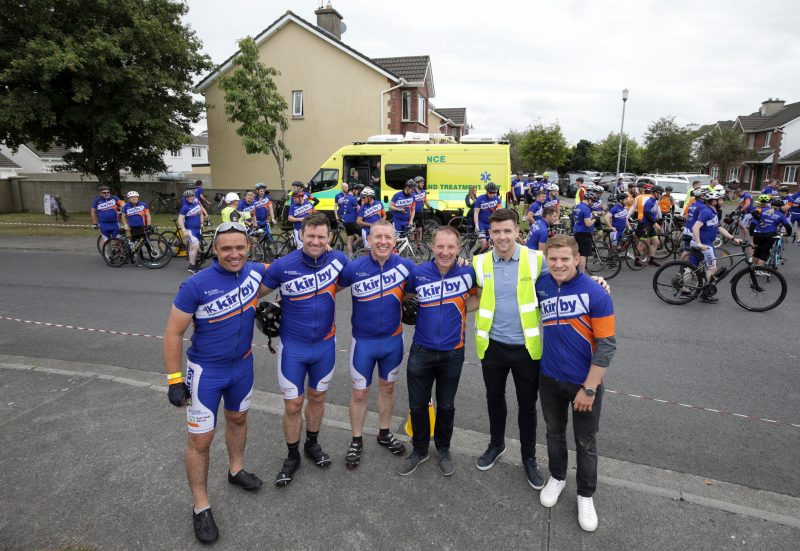 Later in the afternoon, the group arrived at the Connacht Hotel, around the corner from Kirby's Galway office, where a festival atmosphere developed as cyclists and supporters arrived to be rewarded with a fantastic evening of refreshments and entertainment for all the family to mark the occasion.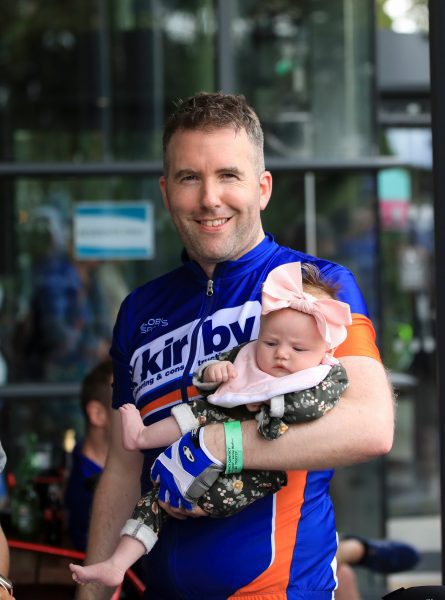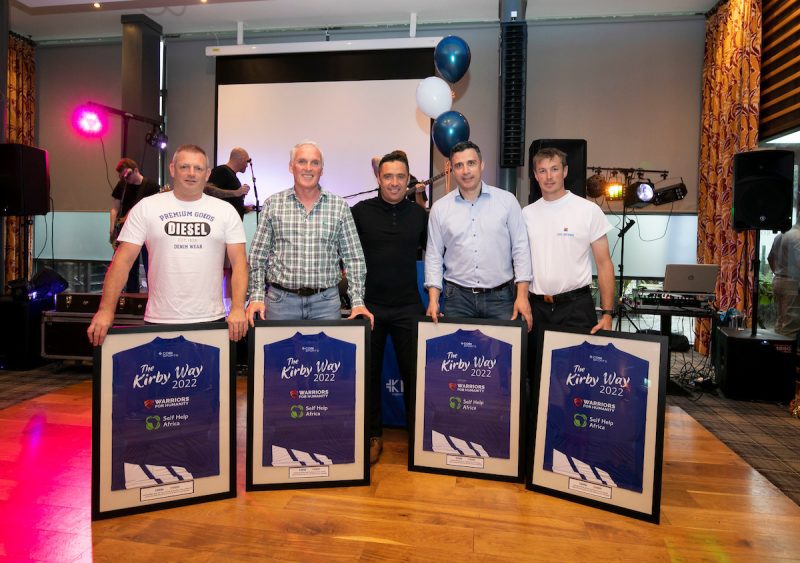 Next morning, the more seasoned cyclists saddled up to face the more testing part of the course which would take them almost 200 kilometres to Dublin. At 5pm that evening, the cyclists and the support team crossed the county boundary, ready to celebrate their achievement. Everyone gathered at the Springfield Hotel in Leixlip for another evening of refreshments and recovery, having completed a gruelling cross country journey, across seven counties and almost 300 kilometres.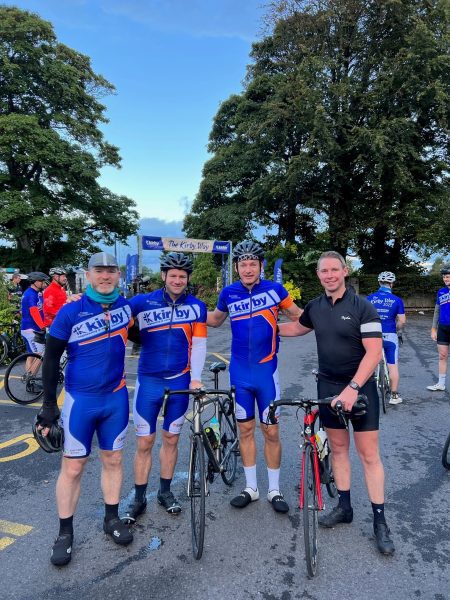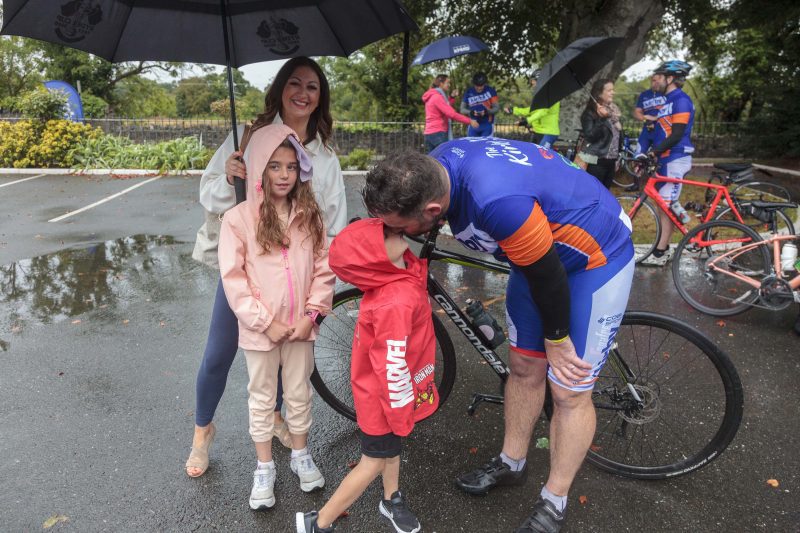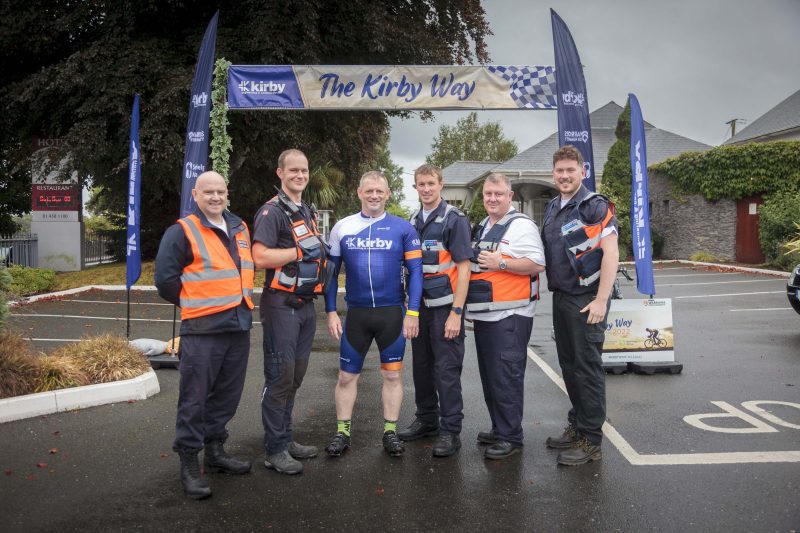 Proceeds from the first ever Kirby Way Cycle are being donated to the National Breast Cancer Research Institute and Self Help Africa.
National Breast Cancer Research Institute Chairperson Caroline Loughnane says, "The National Breast Cancer Research Institute is honoured to be chosen by the Kirby Group Engineering team as one of their fundraising partners for this year's 'Kirby Way Cycle'. Your support will help our researchers work towards better breast cancer treatments, therapies and solutions to give hope and better outcomes for breast cancer patients. Thank you so much for your support."
Martha Hourican, Director of Business Development of Self Help Africa says "On behalf of all of us at Self Help Africa, I'd like to express our thanks and appreciation to Kirby Group Engineering for the enormous undertaking to bring the Kirby Way together. As a result of your generous efforts, much needed funds are being raised to support Self Help Africa's work across the African continent. The money you've raised will plant hundreds of thousands of trees, and will also support thousands of families struggling to produce enough food, as they face the worst drought in a generation. I'd like to thank the Kirby Group for your amazing support!"
Galway-based Operations Director at Kirby Mikey Ryan headed the event organising team. He's delighted at how everything worked out: "When we first began developing this concept, I knew we could make it a success but I was amazed at the support from within the company and from sponsors, clients, the ambassadors and partner charities. There has been a wave of positivity towards the Kirby Way Cycle and I'm so grateful to everyone for that".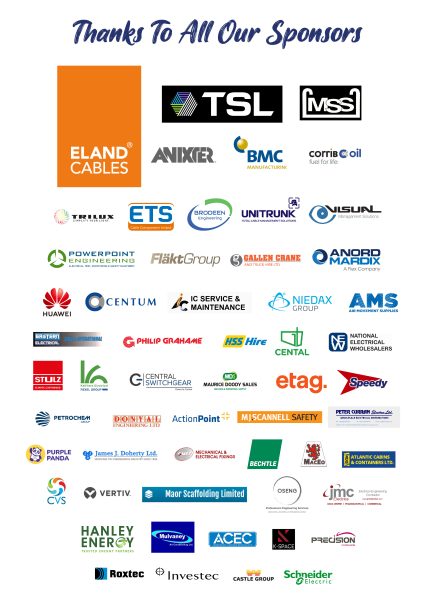 Former Galway hurler and founder of Warriors for Humanity Alan Kerins was an integral part of the preparations for the cycle: "I've been working with Kirby on various projects for a number of years so I knew they would bring their trademark dedication and teamwork to the Kirby Way Cycle. It's fantastic to see all the hard work pay off to the benefit of great causes here and in Africa. Kirby does not just talk values, it lives them.".
Group MD at Kirby Group Engineering Mark Flanagan says the Kirby Way Cycle has brought a series of benefits: "Since I first heard of the idea, I could see the fantastic elements that would be of real value to everyone involved. Our hard-working charity partners will deliver real health improvements and community sustainability with the proceeds and I can't wait to hear their updates as that progresses in Ireland and Africa.
There's also the inspirational impact of a collective workplace activity. The nature of our industry means teams are spread out across various sites, countries and activities. Add to that the impact of Covid restrictions and even those who spend time in the office have come through periods of isolation from colleagues and that takes its toll on everyone. The Kirby Way Cycle has been a unifying exercise for worthwhile causes and has brought great engagement, healthy activity, teamwork and fun along the way. I'd like to thank and pay tribute to the efforts of Mikey Ryan and his organising team, our Kirby colleagues right up to board level, our brilliant clients and supply chain partners, who have been so supportive and of course the wonderful charities dedicated to helping people all year round. I'm so proud we could play our part in furthering their cause with the Kirby Way Cycle".
If you'd like to show your support, you can still make a donation on our fundraising page: https://www.idonate.ie/event/3468_the-kirby-way.html.